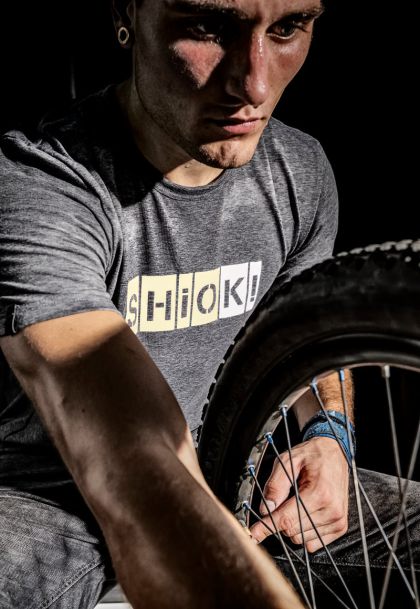 WE WILL LEAD
YOUR PRODUCT
TO SUCCESS.
OUR PROMISE.
Contact #1 for European marketing and distribution of innovative sports products.
OUR FOCUS.
European market launches for intelligent sports technologies & innovative sports products
.
Corportate Solutions - from product developement to production.
HIRZL®
HIRZL is a glove brand dedicated to designing and producing high performance gloves for a variety of sports activities. Unlike many other manufacturers of sporting goods who offer a wide range of equipment, footwear and fashion items, HIRZL focus exclusively on gloves.
SHIOK!®
The new brand SHIOK! is focused on a modern and fresh interpation of visiblity during your outdoor sport activities from dusk till dawn. SHIOK! solely concentrate on 100% Made in Europe in a sustainable manner. The product portfolio includes retro-reflective decals & accessories.
MARIS
The man behind MARIS until today is Martin Hermann, master chandler with 60 years of experience! The acronym MARIS is formed from the initial letters of the family name Martin and the city Isny i.A. The special wax is handcrafted in Isny i.A. by secret recipe.